In Development

"August"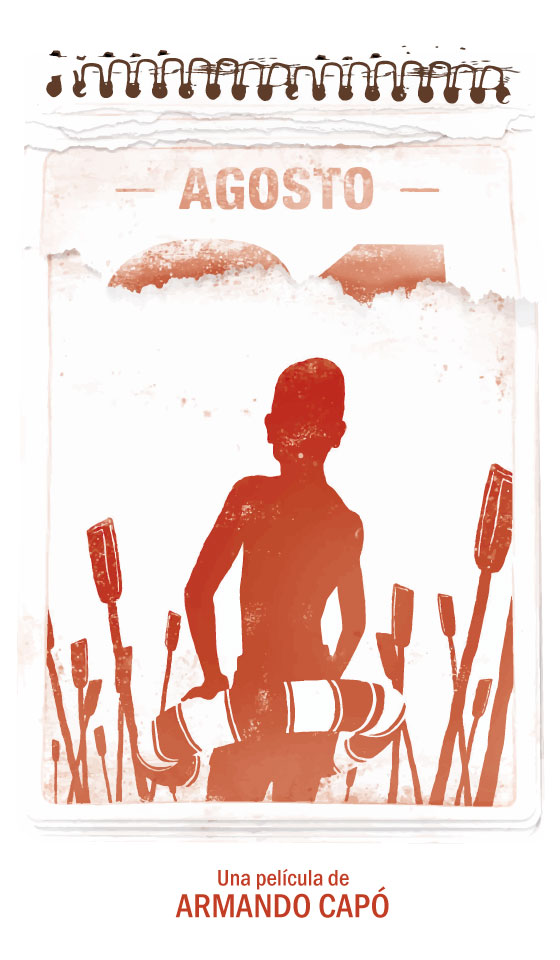 Cuba (Agosto,1994) . The world of Carlos is collapsing. His little hometown is a chaos. His friends are leaving, his grandmother dies, he is exploring sexuality. He was hoping for a normal summer but his emotions are upside down while he tries to survive with an uncertain future when government politics change and thousands of cubans are throwing themselves to the sea with the hope of escaping.
Look more
---
"El baile y el salón"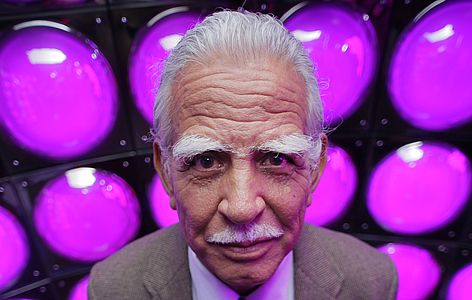 El sueño de Eugenio es ganar un trofeo, pero nunca lo logró en el fútbol. A sus 72 años encuentra una última posibilidad en un concurso de bailes tropicales. Cuando pierde a su pareja, su única opción de ganar será enfrentarse a sus propios prejuicios. Ahora cambiará el balón por el salón.
Look more
---